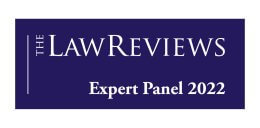 Jaclyn Tsai, Elizabeth Pai and Jaime Cheng have been named by the Law Reviews to its "Expert Panel 2022".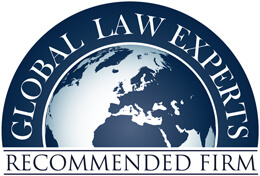 Lee, Tsai & Partners was named as "Recommended Firm" by GlobalLawExperts in December 2020.
---

Jaclyn Tsai was named as a "Recommended Attorney by GlobalLawExperts in December 2020.
2022 年 1 月 17 日
Kaixuan Zhang and Teresa Huang The Personal Information Protection Law provides a definition and common types of sensitive personal information and stipulates that personal information processors shall specifically inform individuals of the relevant circumstances and obtain their individual consent when processing sensitive personal information. Enterprises that process personal information should accurately identify sensitive personal information and establish special "informed consent" rules and protection mechanisms for the processing of sensitive personal information.