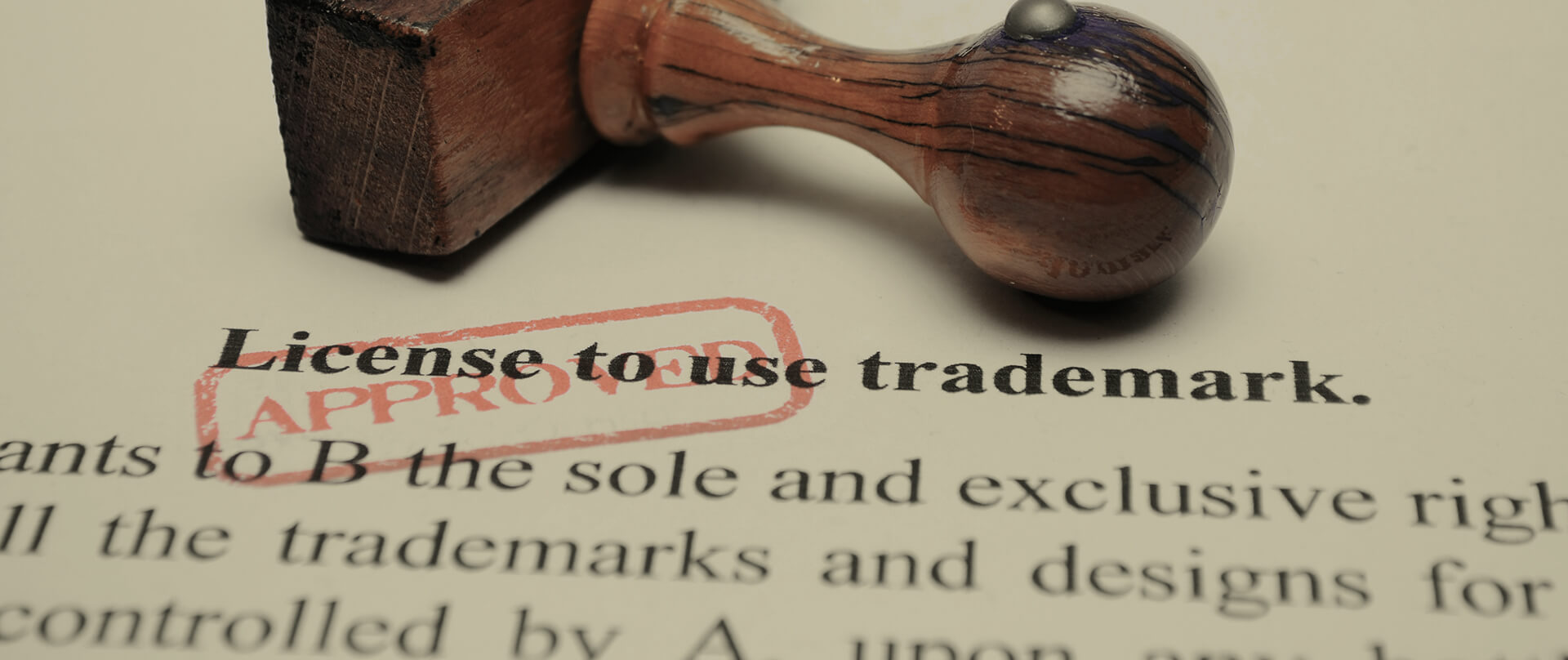 Our attorneys have many years of experience in handling trademark litigation and providing our clients with the most practical trademark planning and consulting services so that they may best allocate their resources to obtain the most appropriate trademark protection. We assist clients in aligning their trademark strategy with their business direction so timely adjustments may be made for proper trademark protection as well as deter infringement. Our services include but are not limited to:
Trademark application and registration-related matters, including preparing and submitting the application, responding to examiner notifications, and maintaining the trademark registration.
Work with trademark agents in other jurisdictions to assist the client in organizing their trademark rights worldwide.
Provide legal advice with respect to trademark use, trademark protection, and exercise of trademark rights, as well as assistance in negotiating trademark licensing, coexistence, and transfer.
Handle trademark disputes, including civil, criminal, and administrative litigation.
Representative Matters
Represented Taipei Fubon Commercial Bank in its trademark infringement dispute against TaipeiStarBank.
Assisted the iSee Taiwan Foundation in a trademark dispute matter.
Assisted the Tzu Chi Foundation in taking legal action to enforce trademark rights.
Assisted famous brands in their trademark application and planning, including but not limited to Fantastic Natural Cosmetics, Fisher & Paykel Healthcare, Griffin Technology, Monsanto, Rapala VMC Technology, Semiconductor Components Industries, and Samsung Electronics.