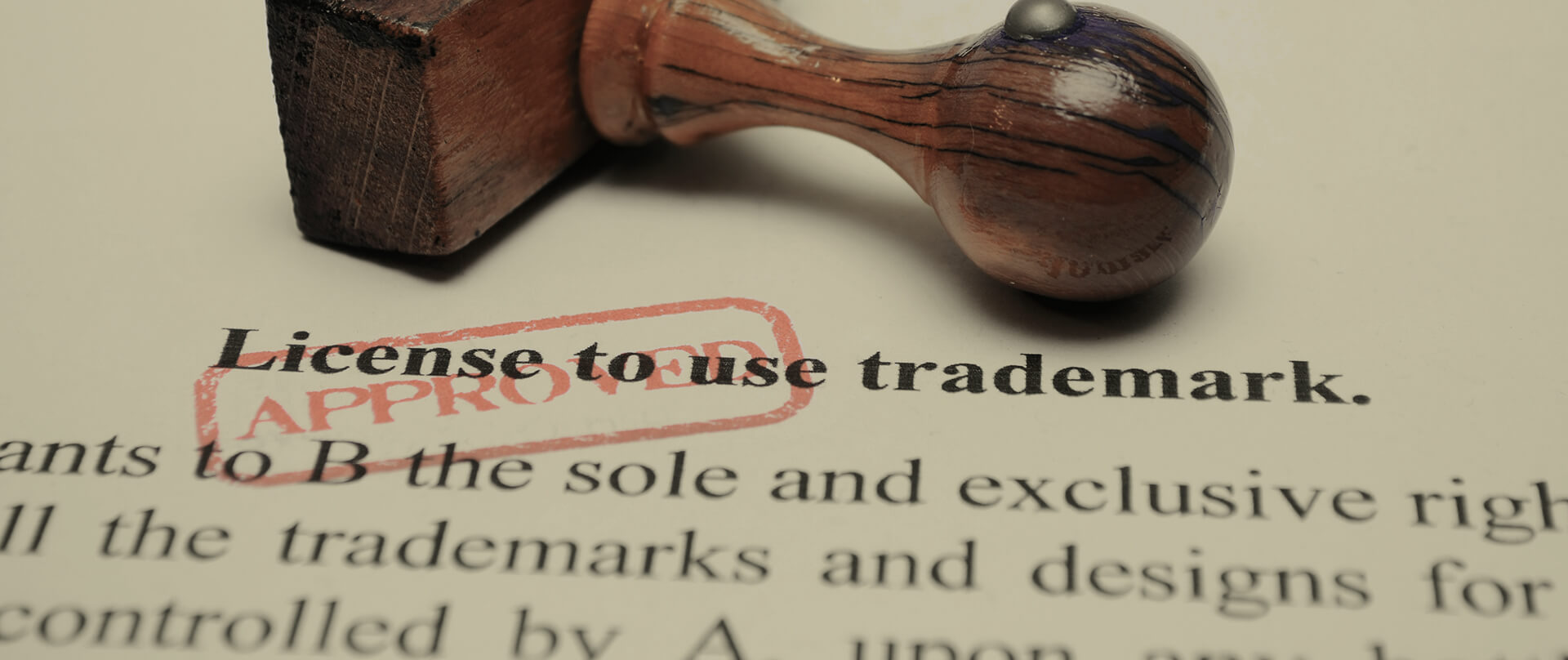 Services Category
Lee, Tsai & Partners provides all trademark prosecution services including filing applications, responding to office actions, and maintaining registrations in Taiwan, China, and other countries through coordination with foreign associates for management of international trademark portfolios. Also, Lee, Tsai & Partners constantly provides counseling in trademark use, protection, enforcement, and assists clients in negotiation of trademark-related agreements for license, co-existence, and assignment.
Major Clients (Alphabetical Order)
Buddhist Compassion Relief Tzu Chi Foundation
Fantastic Natural Cosmetics Limited (FANCL)
Fisher & Paykel Healthcare Limited
Griffin Technology, Inc.
Monsanto Technology LLC
Moschino S.p.A.
Rapala VMC Corporation
Samsung Electronics Co., Ltd.
Semiconductor Components Industries, L.L.C.
TRUPER HERRAMIENTAS, S.A. DE C.V.
Wyse Technology Inc.