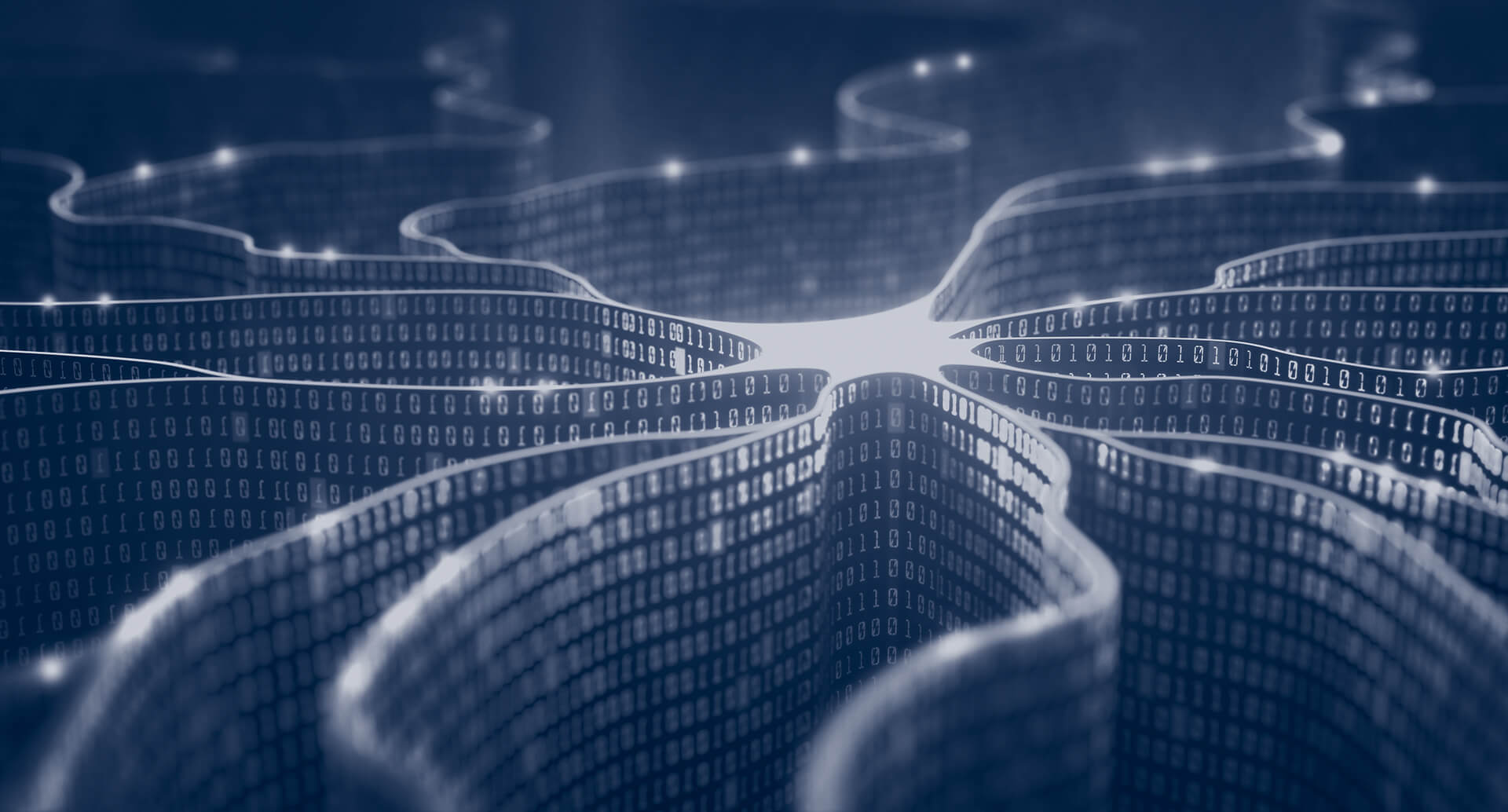 Technology Transfer /
Intellectual Property Rights
Encompassing patents, trademarks, copyrights, trade secrets, integrated circuit designs, and industrial designs, intellectual property is a rapidly expanding area of law in the context of a technologically advancing world economy. With the large number of innovative companies doing business in the Asia-Pacific region, our attorneys are highly experienced in safeguarding clients' intellectual property rights.
We at Lee, Tsai & Partners are experienced in technology laws as here we combine our legal professionalism with our in depth technological knowledge to create a balance between law and technology. Our goal is to arm our clients with innovative and creative legal solutions that is best suited to their business demands.
We have dedicated patent and trademark departments consisting of well-trained and professional patent engineers/attorneys and trademark consultants assisting clients on obtaining, protecting, enforcing patents, integrated circuit designs and industrial designs, and trademarks in the Greater China region and worldwide. Our services include conducting and reviewing searches and investigations for patent/trademark clearance, filing and prosecuting patent/trademark applications, and handling prosecution and defense of patent/trademark proceedings. We also counsel clients on exploiting their intellectual property assets by negotiating, drafting, and enforcing technology licenses, joint development agreements, cross-licensing agreements, out-sourcing arrangements, and other strategic partnerships, as well as draft and negotiate non-disclosure, licensing, collaboration, manufacturing, agency, distribution, and software agreements.
Our experience further includes assisting and advising our clients in counterfeit crackdowns, and representing clients in all areas of intellectual property litigation, including patents, trademarks, copyright infringement, false advertising, and Internet and related technology. Our client portfolio, which includes companies such as Acer, BenQ, Nvidia, Carl Zeiss, TSMC, ITRI, TSRC, 3M, and Adidas, is evidence of our success and leading role in the intellectual property legal practice.