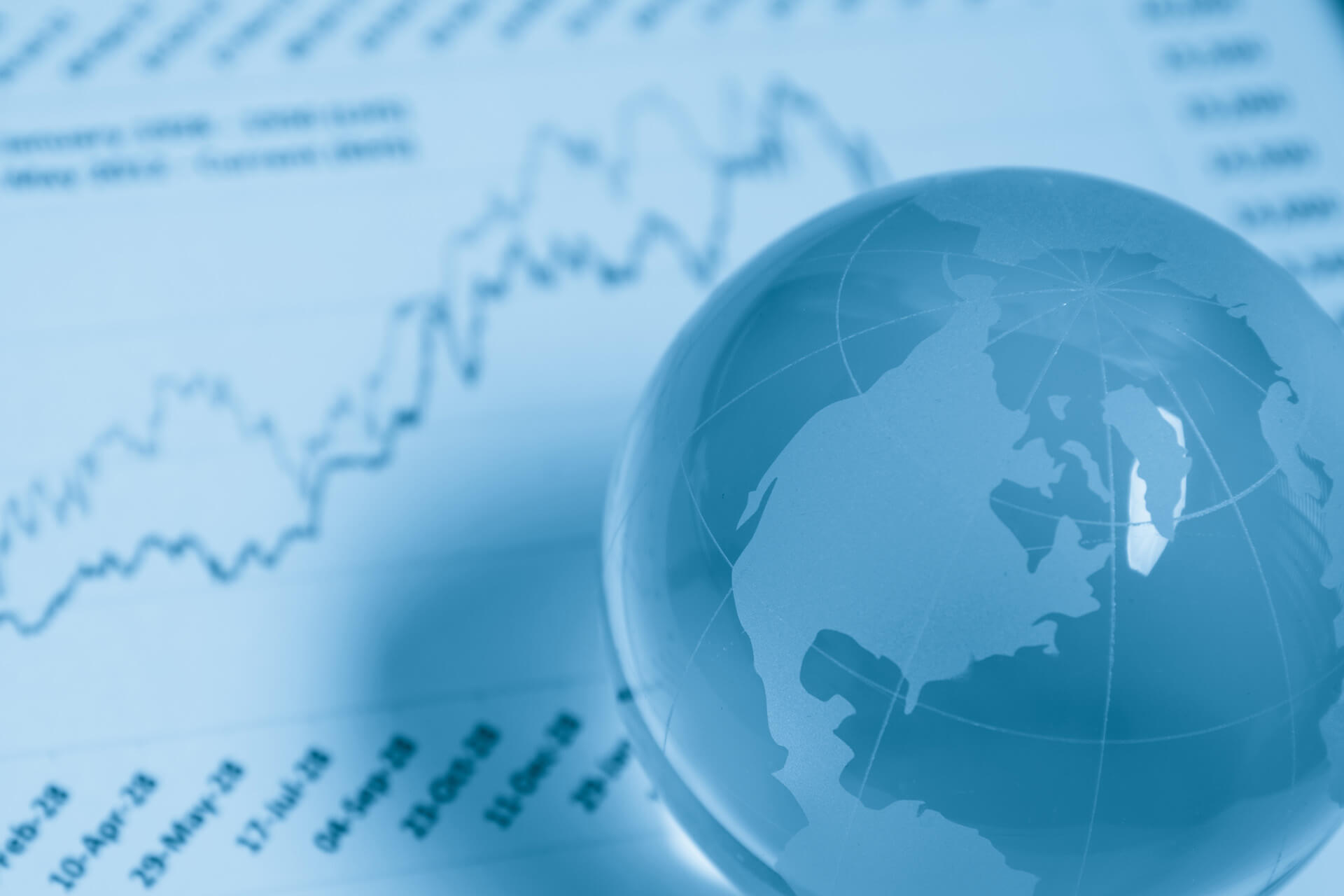 Mergers & Acquisitions / Global Investment
Our mergers and acquisitions practice handles all legal matters related to the sale, acquisition, and combination of corporate entities. We vigorously represent our clients' interests in merger and acquisition transactions, striving to realize the objectives of the deal while addressing the diverse legal issues that may arise. Lee, Tsai & Partners is committed to maintaining the value of the transaction and satisfying the needs of clients and investors. With our experts from all areas of law, and deep and comprehensive understanding of all merger and acquisition related laws, the merger and acquisition practices in Lee, Tsai & Partners provides more comprehensive legal and business coverage in any transaction.
In Lee, Tsai & Partners, we assist clients to choose acquisition targets, plan and advise acquisition strategies and method. We also assist our clients by arranging financing plans, drafting and negotiating contracts. As a part of our merger and acquisition practice, we advise on and conduct internal corporate restructurings, including spin-offs and split-offs. Our familiarity in all merger and acquisition associated regulation such as fair trade law and public disclosures requirements also help our clients a total solution in a merger and acquisition transaction.
Our extensive experiences in merger and acquisition transactions including Want Want Group's share purchase of Union Insurance Company, Liberty Global, Inc. and Newbridge Capital Limited in its plan to acquire Rebar Group's proposed transaction of shares of Eastern Broadcasting Co., Ltd. and Eastern Multimedia Co., Ltd., Singapore Power International Pte. Ltd.'s sale of its equity in Ever Power IPP Co., Ltd., Eternal Chemical Co. Ltd.'s sale of its subsidiary to Cabot Microelectronics Global Corporation. We also advised and assisted merger and acquisition transactions for Milestone Partners and Chipbond Technology Co. Ltd.