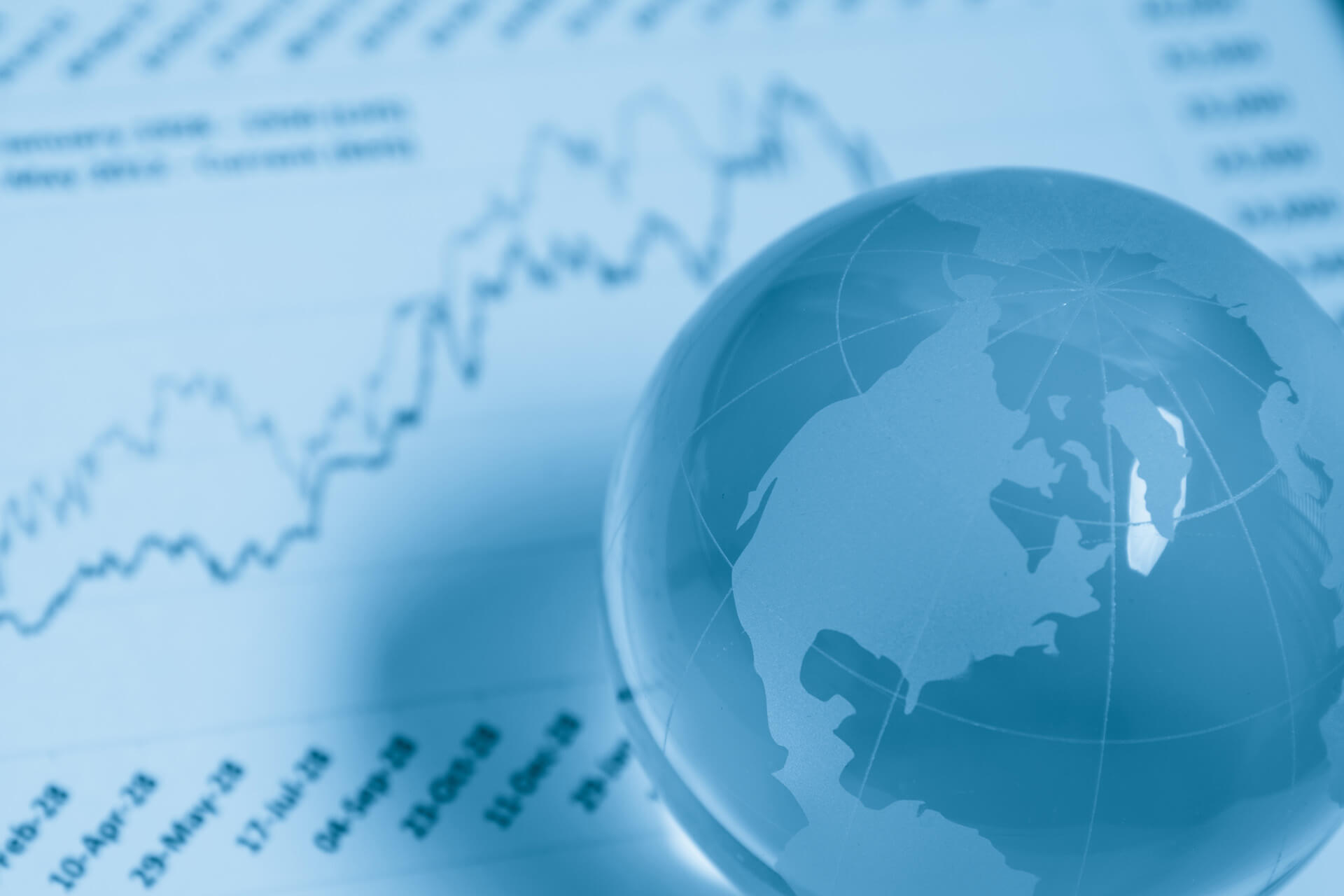 Mergers & Acquisitions / Cross-border Investments
Our corporate mergers and acquisitions practice covers legal issues arising from transactions, mergers, and acquisitions between companies and organizations. We leverage our rich legal expertise background and extensive experience in handling regulatory issues encountered in merger and acquisition transactions to provide our clients with the most comprehensive and complete legal counseling services in any transaction. Our services include but are not limited to:
Providing legal advice on the regulatory mechanisms for particular industries and assisting clients in working with local attorneys in understanding the laws of foreign jurisdictions in the case of a cross-border acquisition.
Assisting clients in formulating a merger and acquisition plan and recommending a merger and acquisition strategy and method.
Conducting legal due diligence and collaborating with professionals in other fields, such as accountants and patent engineers, to provide clients with a comprehensive analysis of the suitability of the acquisition target and its legal risks.
Negotiating and drafting relevant contracts, including but not limited to share subscription/transfer agreements, shareholder agreements, intellectual property licensing agreements, and retainer agreements with high-level personnel.
Assisting and handling the relevant regulatory applications and reports required for merger and acquisition transactions, such as the Foreign Investment Approval application, the Outbound Investment application, and the pre-merger filing report.
Assisting in post-transaction reorganizations, contract amendments, and internal legal compliance optimizations.
Representative Matters
Our experience in corporate mergers and acquisitions and cross-border investments includes but is not limited to:
 
Assisted an affiliate of a publicly listed cosmetics company in acquiring the private equity of a medical device manufacturer, including conducting due diligence, drafting the transaction contracts, and providing legal advice regarding the Foreign Investment Approval, the Company Act, and other laws and regulations.
Assisted a national investment company to invest in the equity of a gas detection and pollution prevention equipment company.
Assisted an HK holding company in planning its investment in a Taiwan stem-cell storage company.
Provided legal counseling to a French enterprise in its acquisition of the Taiwan subsidiary of a Netherlands company, including conducting due diligence and providing advice regarding the Foreign Investment Approval, the Company Act, and labor laws.
Assisted a PRC state enterprise in its investment in Taiwan in the beverages and wastewater treatment industries, including but not limited to providing advice on the investment structure, conducting due diligence, drafting the relevant contracts, and providing advice on compliance matters.
Assisted Liberty Global, Inc. and Newbridge Capital Limited in its plan to acquire Rebar Group's shares in Eastern Broadcasting Co., Ltd. and Eastern Multimedia Co., Ltd.
Assisted Singapore Power International Pte Ltd. in selling its shares of Ever Power IPP Co., Ltd.
Assisted Milestone Partners in its merger transaction.
Assisted Chipbond Technologies Corp. in its merger transaction.
Awards