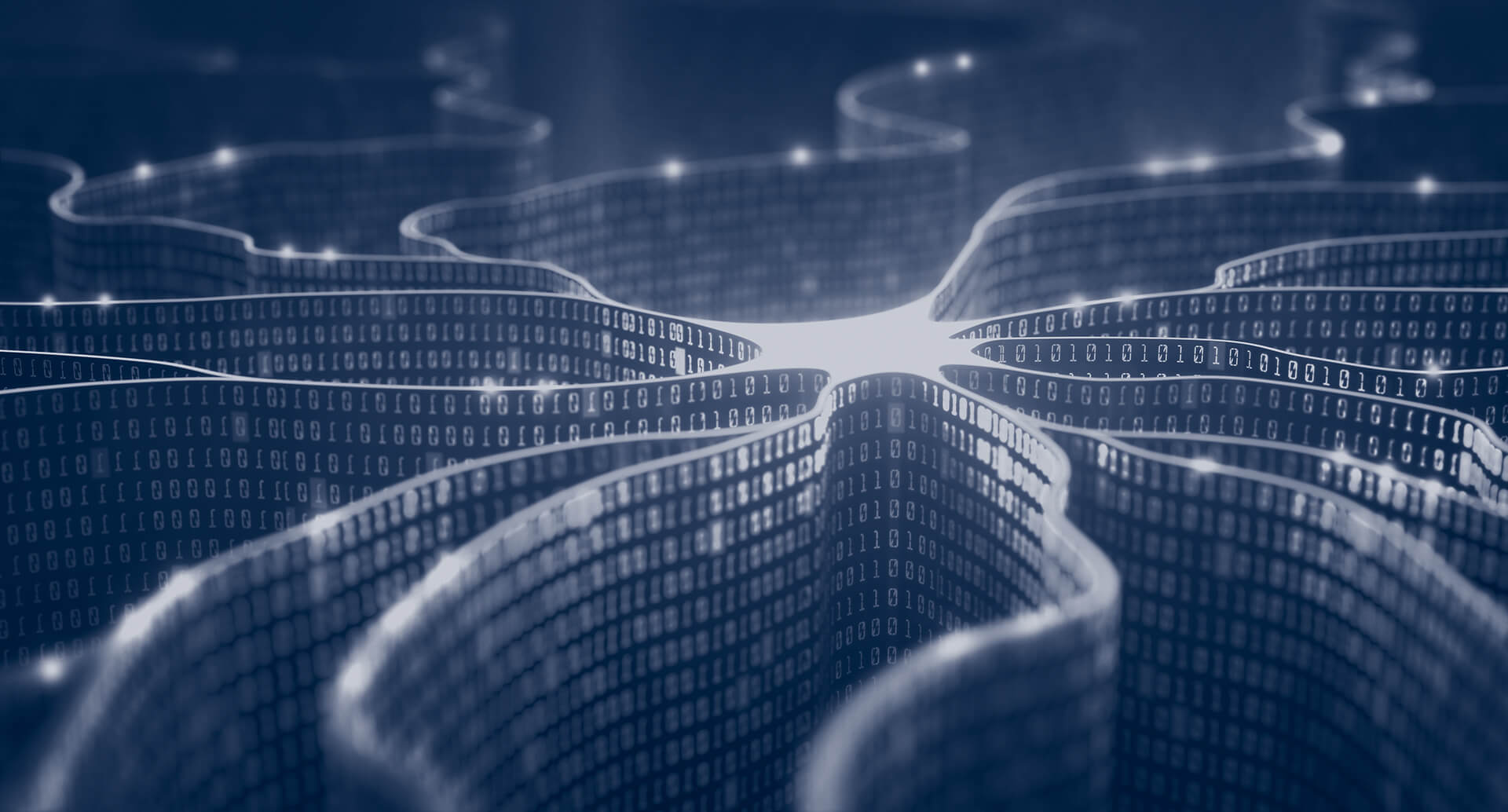 Since inception, Lee, Tsai & Partners have paid close attention to how the evolution of technology over the past 20 years has impacted the form, exercise, and protection of copyright. Our attorneys have extensive experience assisting our clients in handling the licensing and transfer of traditional works as well as copyright protection issues in the digital era. We have not only assisted many well-known personalities in entertainment and broadcast, film, and media companies in the establishment of copyright protection and the maintenance of such protection after licensing and digitization, we have also assisted many software companies in handling the joint development and licensing of software and information systems as well as in dispute resolution. We are also a Taiwan partner of OpenChain, an organization that created OpenChain ISO/IEC 5230:2020, an International Standard for open source license compliances.
Representative Matters
Represented several well-known singers in handling copyright protection and licensing matters in Taiwan and the PRC.
Represented a well-known video game company in handling a contract performance dispute arising from a video game distribution agreement, including an arbitration proceeding in the PRC.
Assisted a well-known film documentary company in handling the distribution, sales, and licensing of its works in Taiwan and overseas.
Represented a film distribution company in a copyright infringement dispute.
Represented a system developer company in drafting and reviewing software development and licensing agreements, as well as in dispute resolution.
Represented a well-known software company in handling its licensing dispute matters in Taiwan on multiple occasions with favorable results.